Create your own custom jewelry for friends, family or yourself. In an hour or less, you will learn the skills necessary to make handmade necklaces, bracelets, and earrings. If you are curious about designing your own jewelry, now is the time.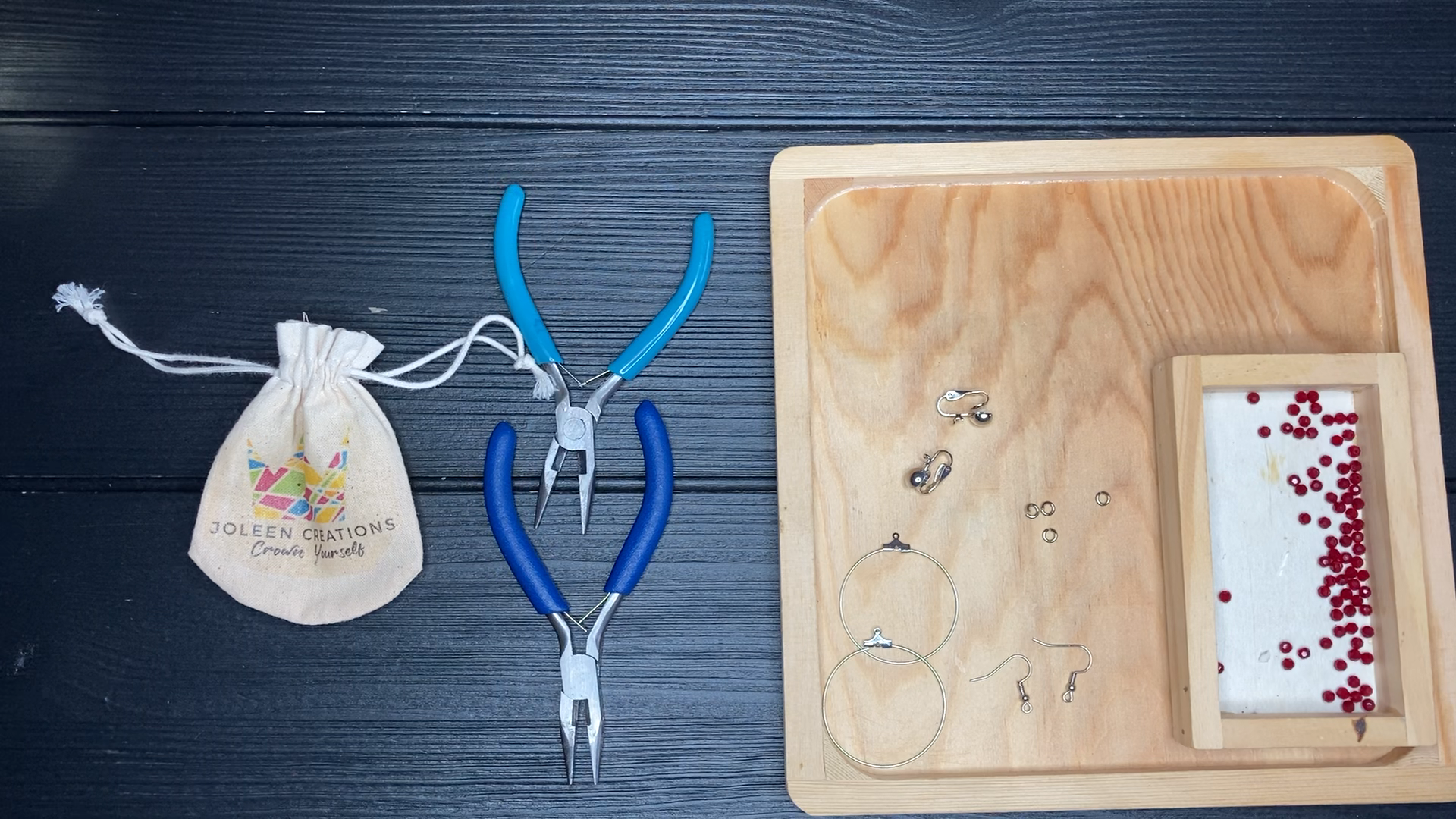 You will get:
Easy to follow jewelry tutorials
A FUN way to express yourself
Access to class for three years
A complimentary workbook for each class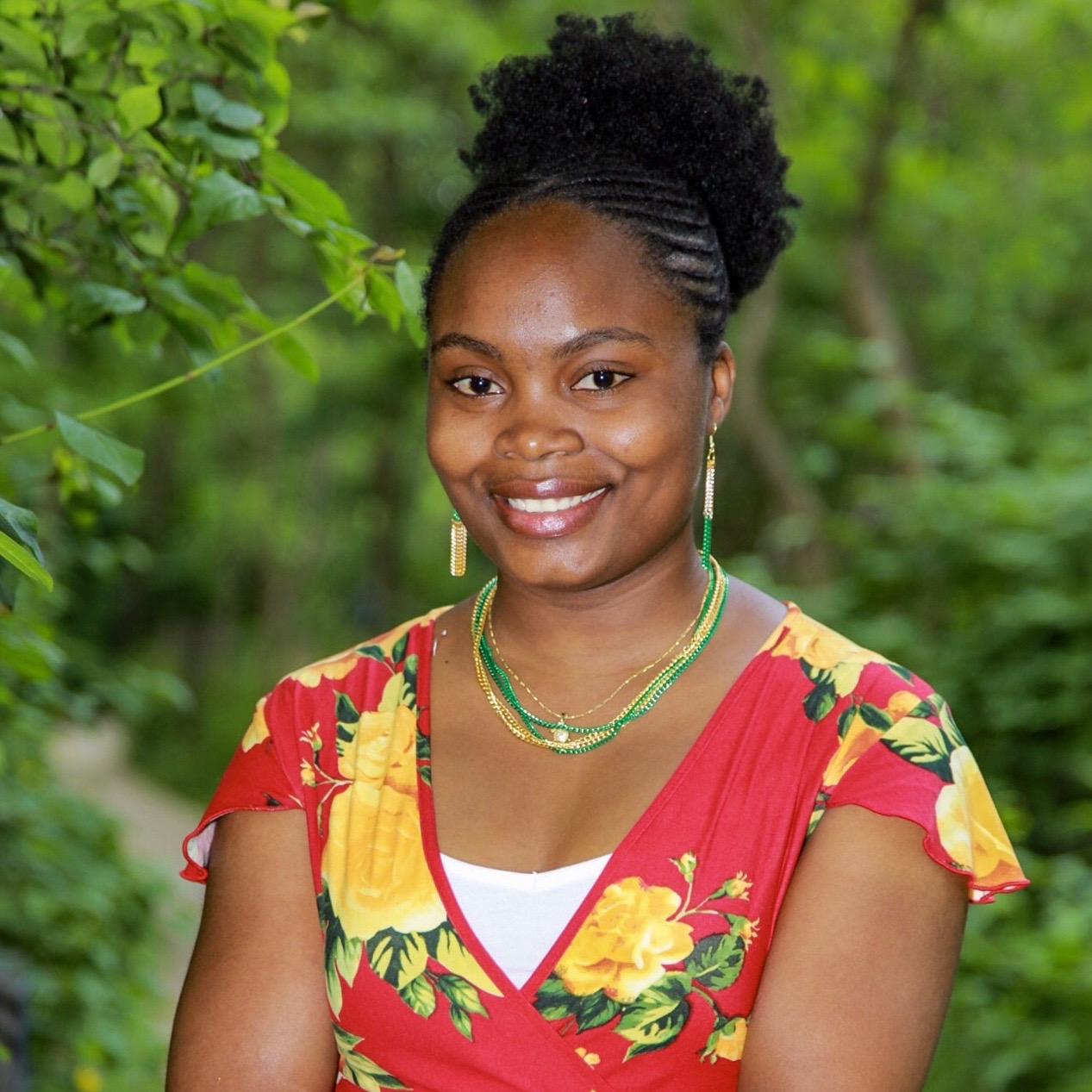 Hi, I'm Joleen
Joleen Richards is a jewelry artist who uses any material at hand to create unique, colorful and fun pieces. She started out by creating jewelry for herself, then quickly realized many of her pieces became conversation starters. Joleen teaches online jewelry courses on Skillshare and hosts pop up events throughout New York City.